Why choose our drone inspection service?
Drone inspection services
At Piro Drone, we are dedicated to providing high quality drone inspection services for a wide variety of industries.
Drone Inspection Solutions from Piro
We use cutting-edge technology to provide accurate, fast and secure images and data for our clients.
Our team of drone experts has extensive experience inspecting structures, buildings, power lines and more.
Inspection of pipelines and ducts
We perform inspections of pipelines and ducts with drones equipped with special cameras to detect any type of leak or problem.
Inspect hard-to-reach areas for ships and marine installations accurately and safely with our marine inspection service.
Support and assistance with security and rescue services in unsafe or difficult access areas.
Capture of images for all types of uses, lidar, 3D, photogrammetry and audiovisuals.
At our company, customer satisfaction is our top priority. We are committed to providing exceptional service and ensuring that our customers are completely satisfied with our professional drone services.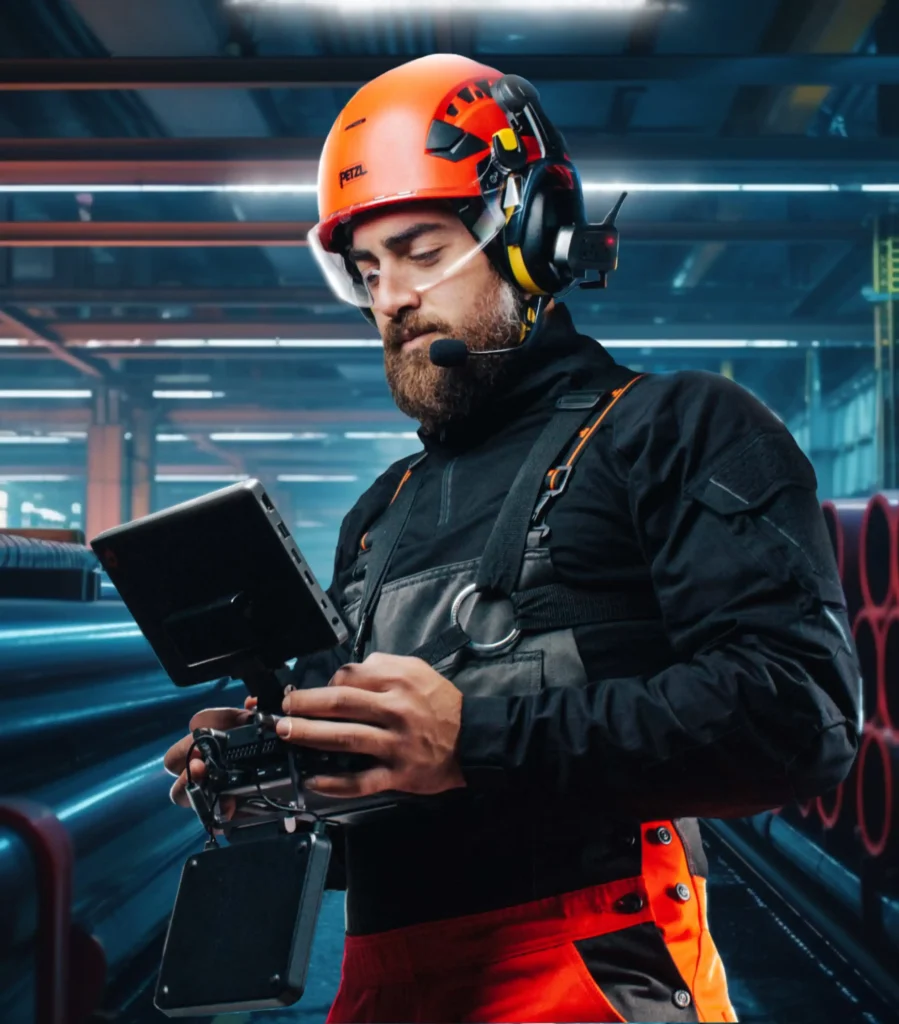 Pirodrone drone service company.
"Our priority is to provide exceptional service that meets all of our customers' needs. We are committed to excellence in each of our products and services, and we work tirelessly to ensure safety in all our operations."
I am very impressed with Pirodrone's professionalism and efficiency. I hired their services for an inspection in a difficult to access area and was very satisfied with the result. Their state of the art drone technology is impressive and their highly trained team got the job done in record time.
Pirodrone is a reliable company and authorized by the corresponding authorities. They gave me a lot of security during the whole process, from the planning to the completion of the drone inspection. The quality of the service is excellent and I highly recommend them.
From the first contact they were very interested in knowing our needs and providing us with a customized solution for our project. Their team of professionals is very friendly and helpful, which makes working with them a very pleasant experience.
Pirodrone has obtained a BUREAU VERITAS certification specific to drone inspection service providers. This certificate demonstrates confidence in our services, which meet the highest quality standards and visual inspection standards for ships and offshore units classified with Bureau Veritas.
At Piro Drone we make sure to offer customized drone inspection solutions to meet each client's needs. Our extensive experience and expertise allows us to provide effective and high quality solutions for our customers worldwide.