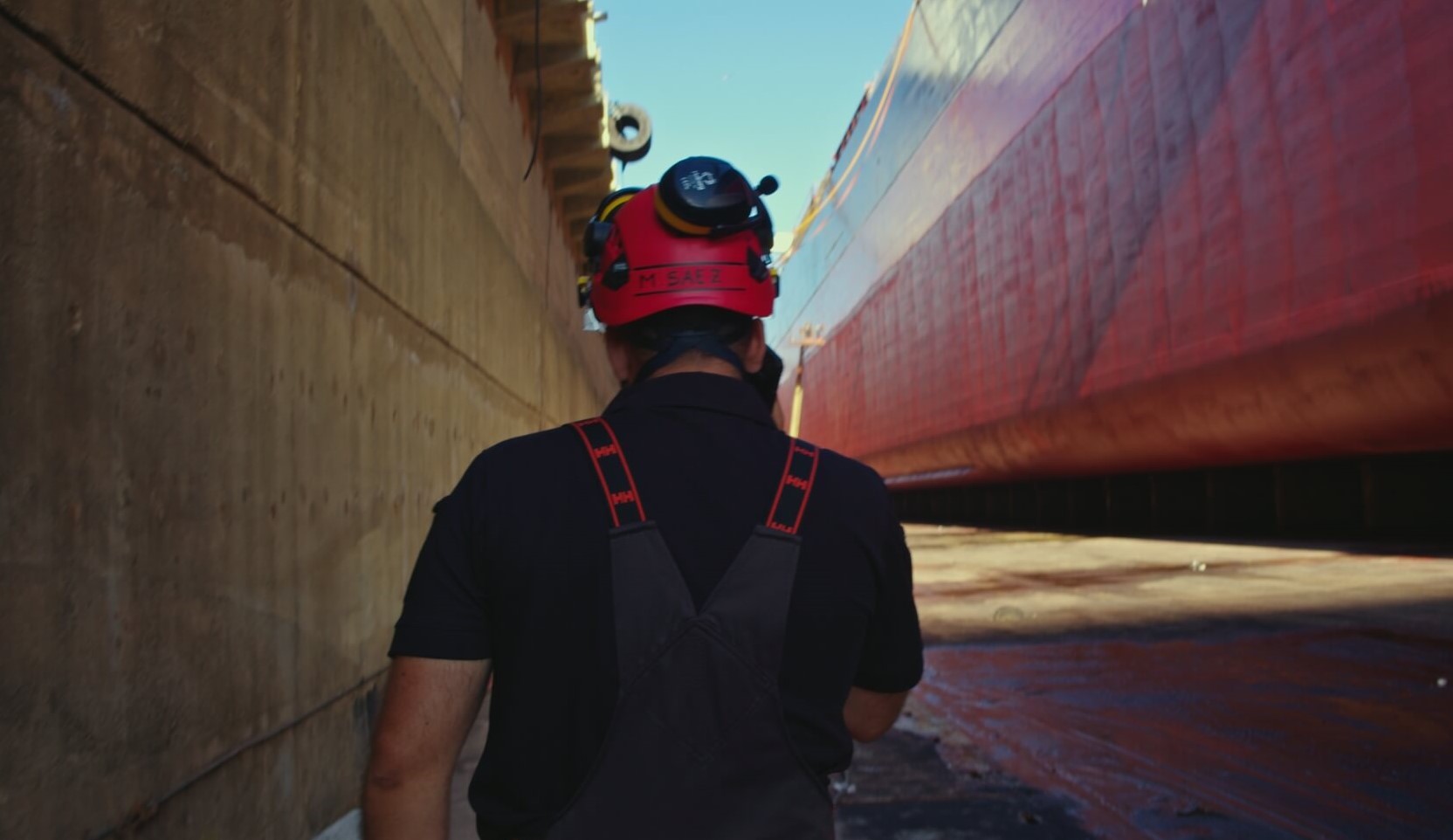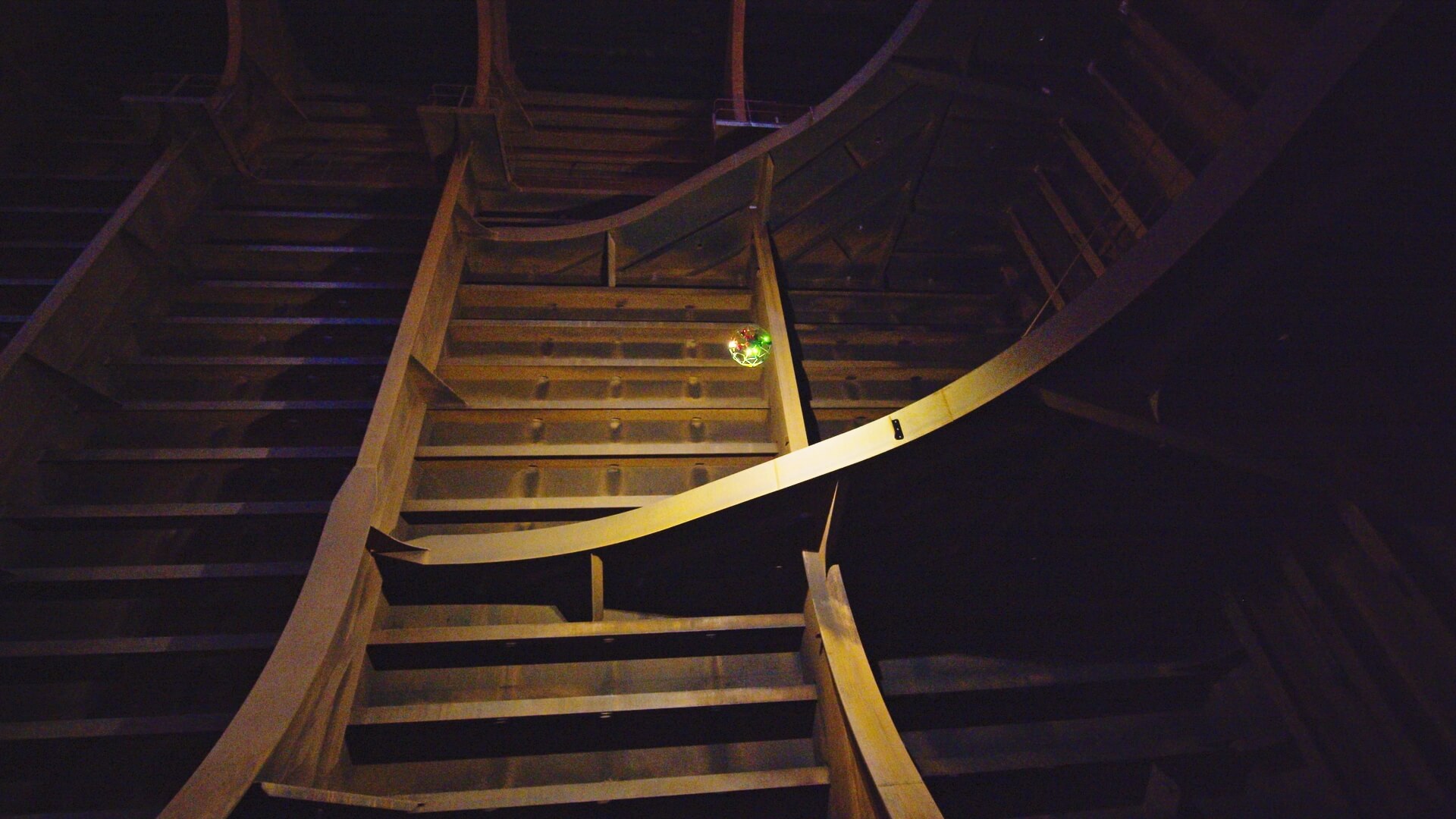 Marine & Offshore drone survey
The most efficient and safest survey solution for ships and offshore units
Periodic inspections established by classification agencies in the marine & offshore sector are a guarantee of safety for end customers, who do not trust an asset without operational certification. The "close-up survey", is one of the most demanded process by the inspectors, was until now done with slow and dangerous methods. Thanks to our drones, we can perform these surveys quickly and safely with Bureau Veritas-certified quality assurance.
Drones makes it possible to obtain detailed information quickly and without risk
Our drones are equipped with high-definition cameras that allow us to get close to any point and obtain detailed images of the structures to be inspected. In this way, we can detect any anomaly on the surface of the structures, such as cracks, corrosion, deformations, among others, thus complying with the standards established within the "Close-up Survey" techniques.
Our marine inspection services with drones are performed quickly and accurately, which allows us to offer you a detailed report of the state of the structures in-situ, the same day of the inspection, thus giving the possibility to the inspectors and platforms or ships owners to take the relevant decisions in record time.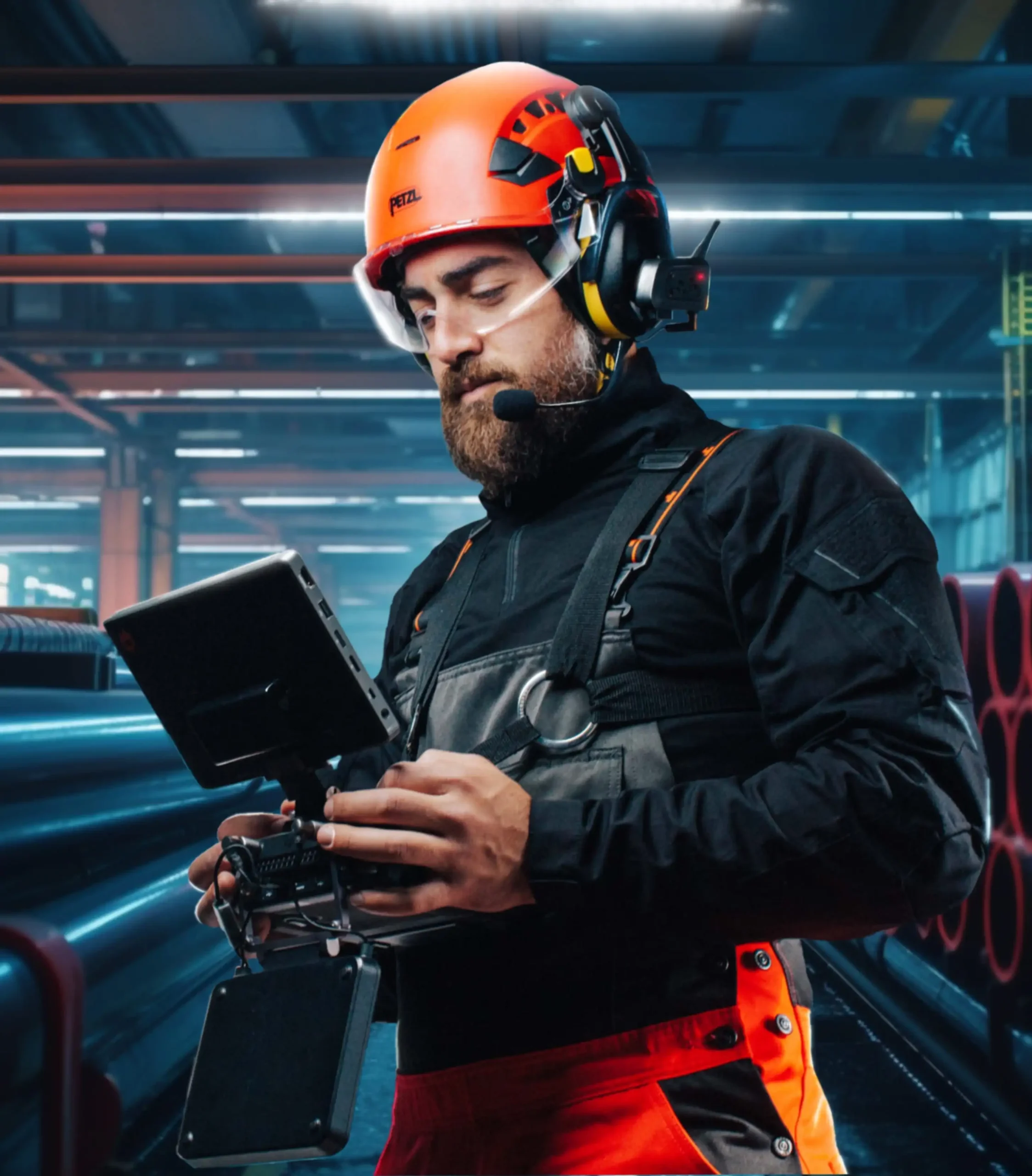 Advantages of drone inspection
It offers an efficient, safe and cost-effective alternative to traditional inspection methods. This translates into a better management of resources with its consequent reduction of costs and downtime, the agility of being able to carry out operations either in port or at anchorage, and a crucial increase in safety, being able to operate at high altitude areas without the need to take any risk.
Drone ship inspection offers a number of advantages over traditional inspection methods. Firstly, drones can access difficult to reach areas that would cost much more in terms of time to install scaffolding, cranes, or ropes. Areas such as cargo holds, ballast tanks and other confined spaces are suitable for flying with our drones.
On the other hand, drones can inspect a structure much faster than a human team, which means that the inspection process can be completed in a shorter time, further reducing inspection costs and minimizing downtime and inactivity.
Another important advantage of drone ship inspection is the safety compared to traditional methods, since from the deck itself both pilot and surveyor can see on a screen what the drone sees, without the need to take the slightest risk.
At Pirodrone we offer customized drone inspection solutions to meet each client's needs. Our extensive experience and expertise allows us to provide effective and high quality solutions for our customers worldwide.